Davvi
A downloadable game for Windows
*PROOF OF CONCEPT*
VR-Exploration Game Based on Norse Mythology.
Story
After returning from medicine raid for your sick daughter, you discover that one of the items you stole had been cursed by the Norse witch that causes a strange symbol to appear in your hand, which leads you to be exiled from your home village. Now you have to find the witch and try to get the curse removed so you can return back before it's too late.

Features
Rich lore based on Norse Mythology!
Atmospheric level with tons of small details to see!
Fantastic looking assets and visually intriguing art!
Strange oddities and animals to fight!
Magic & Swords!
Immersive VR-experience!
Beautiful cinematic soundtrack!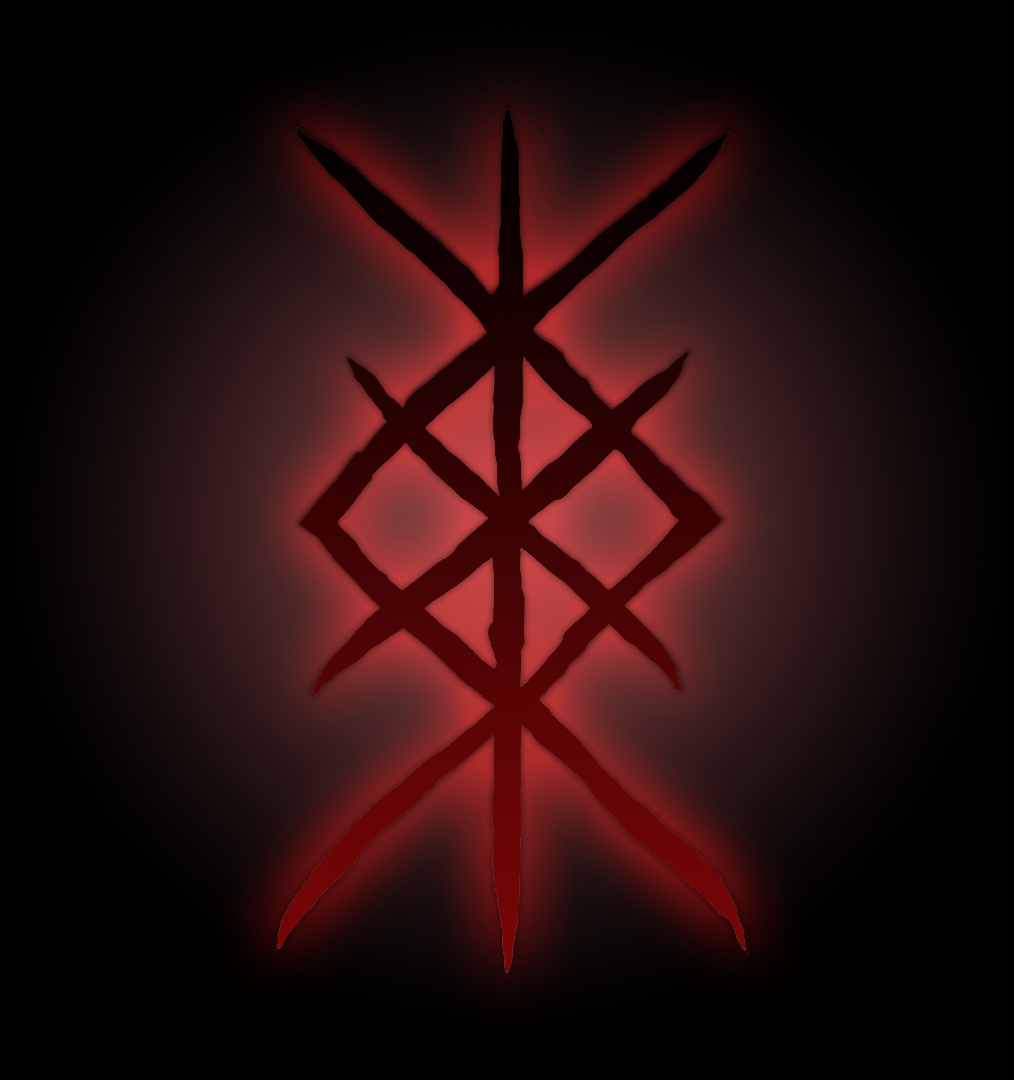 Try Also
Install instructions
Unzip the game folder with a program like 7zip before clicking the executable.

*WORKS WITH OCULUS RIFT VR HEADSET ONLY*